We are passionate about building successful brands on Amazon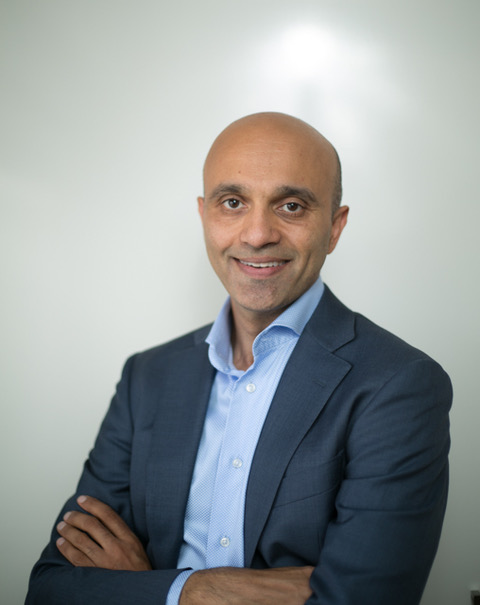 Tushar is an operationally astute leader with strong relationship building skills and a passion for Technology. He thrives on seeing businesses grow through the use of online marketplaces and platforms. At the same time, when you speak to him, you quickly realise you get no-nonsense, honest advice. You will also soon realise he likes to talk to people!
Tushar began his eCommerce journey in 2005 when he worked with small businesses to develop their websites and eCommerce stores and has recently started to investigate various products to launch on Amazon for this own private label.
Tushar joined the eStore Factory team in November 2020 and has already made his mark on the team, sharing global best practices that he has acquired through his vast corporate and business experience and providing significant local insights into the Australian marketplace.
Please reach out to him if you have any questions about your eCommerce strategy. He will be more than happy to have a chat!
What we do
eStore Factory is your one-shop stop for anything on Amazon. Being a full-service Amazon agency, we help brands achieve success on the world's largest e-commerce platform. From Amazon advertising and content optimization to day-to-day account management and strategic consulting, we have expertise in every area that a successful Amazon seller needs in. When correctly built, marketed & managed, your Amazon store will make money even while you get your beauty sleep.
Know more about us


The journey
Started in 2014 in a single room office and we haven't stopped hustling since. Six years later, the company has a presence across the world including India, USA & Australia.

Dedicated, handpicked team
Our team is over flooded with certified Amazon consultants who embrace the game changing mindset of your clients and exceed expectations with their star-studded performance.

Battle tested experience
Because we've been in your shoes, we totally understand what troubles you and challenges you. We've already made the mistakes and learnt the hard way so you don't have to.

Cost effective solutions
No need to hire inexperienced freelancers or create a new department. When you work with us, you get a new Amazon division of your company at a fraction of price.

We think, breath, live e-commerce
If you were at one of our offices and got a conversation started on Amazon, there is a good chance you'll get everyone of us interested.

Certified experts
Consultants at eStore Factory are certified experts on the top platforms. We have received Amazon Sponsored Ad Accreditation and are official Google & Shopify partners.

Dedicated Team Support
This means your work gets done faster and efficiently. Day or night, someone is working tirelessly to help your brand reach great heights.

Satisfaction Guaranteed
Our clients are not just numbers for us. Each client gets undivided attention, full-stack resources and dedicated team support from the very beginning.

All in one solution
We pride ourselves to be one of the very few companies who can support all of your e-commerce needs from management, marketing & everything in between.